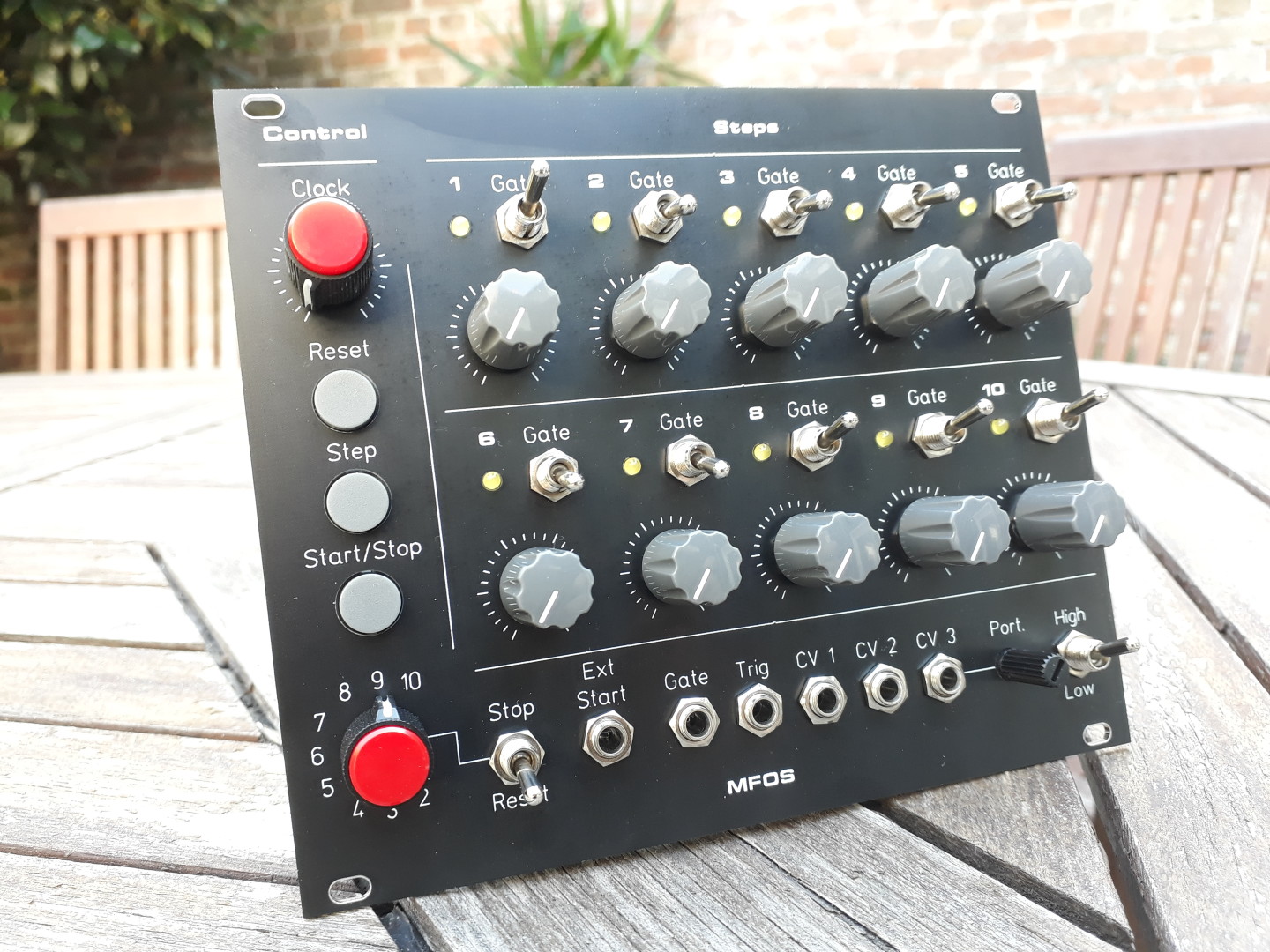 This is my next MFOS Eurorack-conversion project, the Analog 10 Step Sequencer!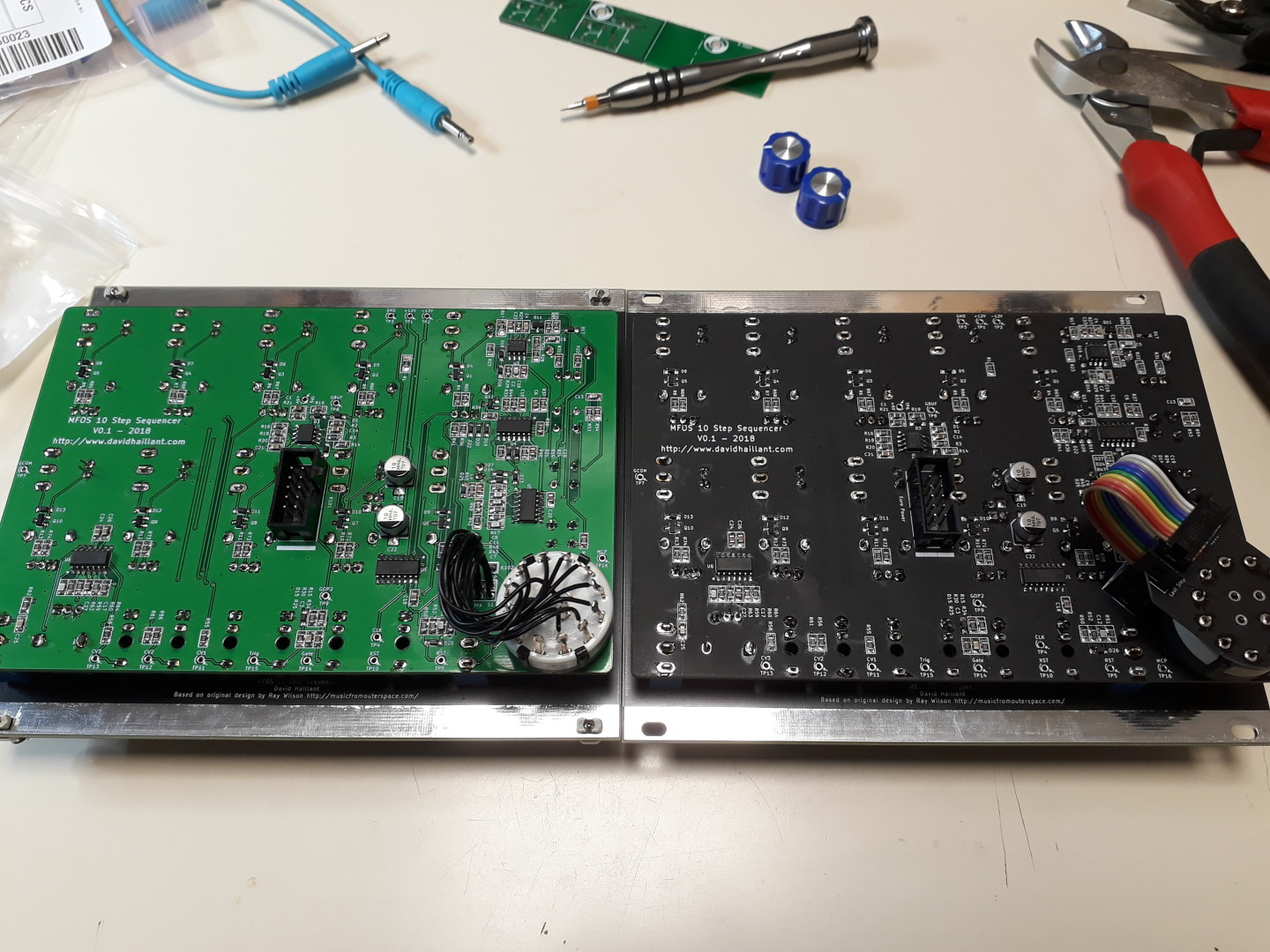 You can find all the original documentation on Ray's website.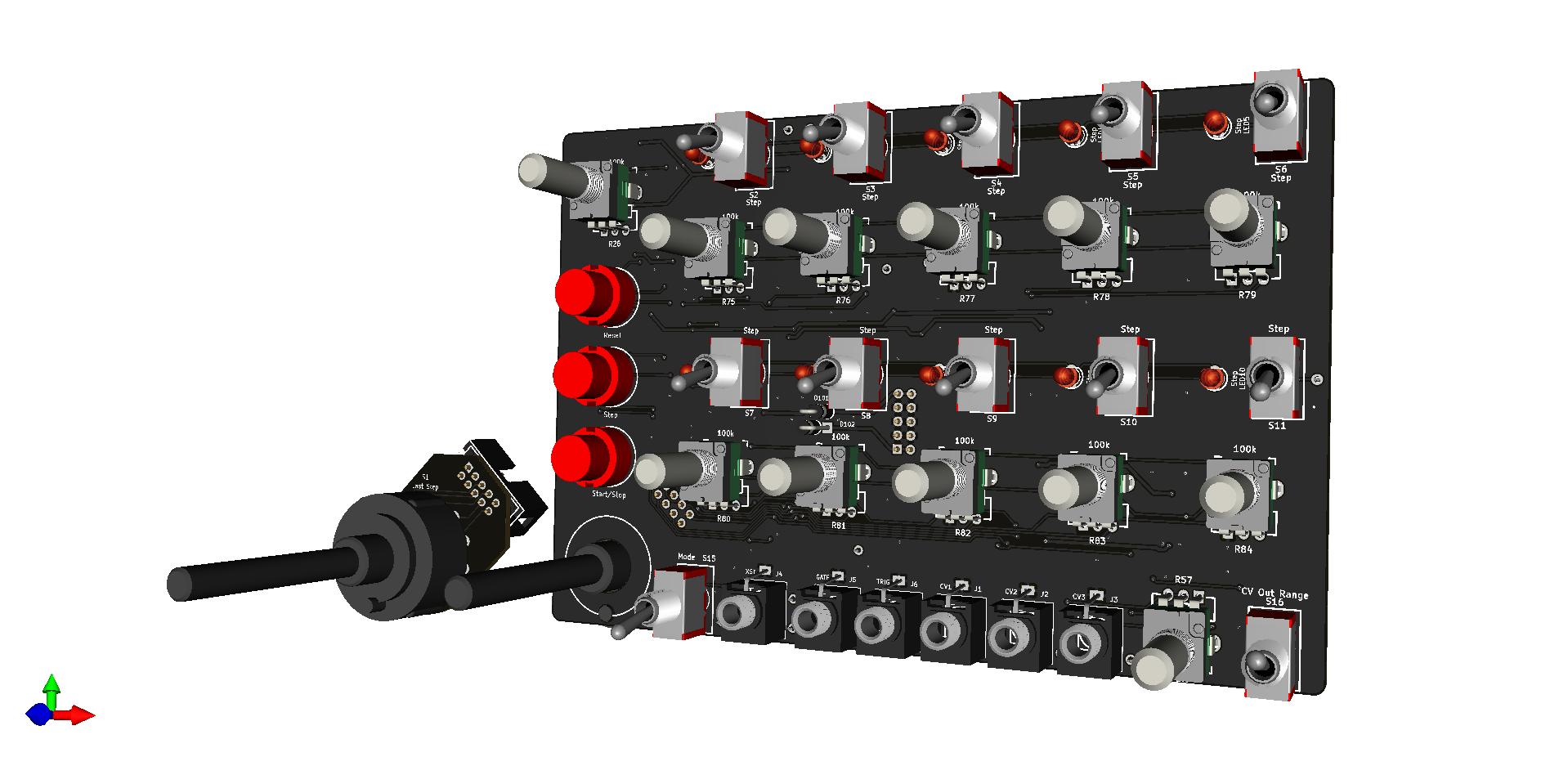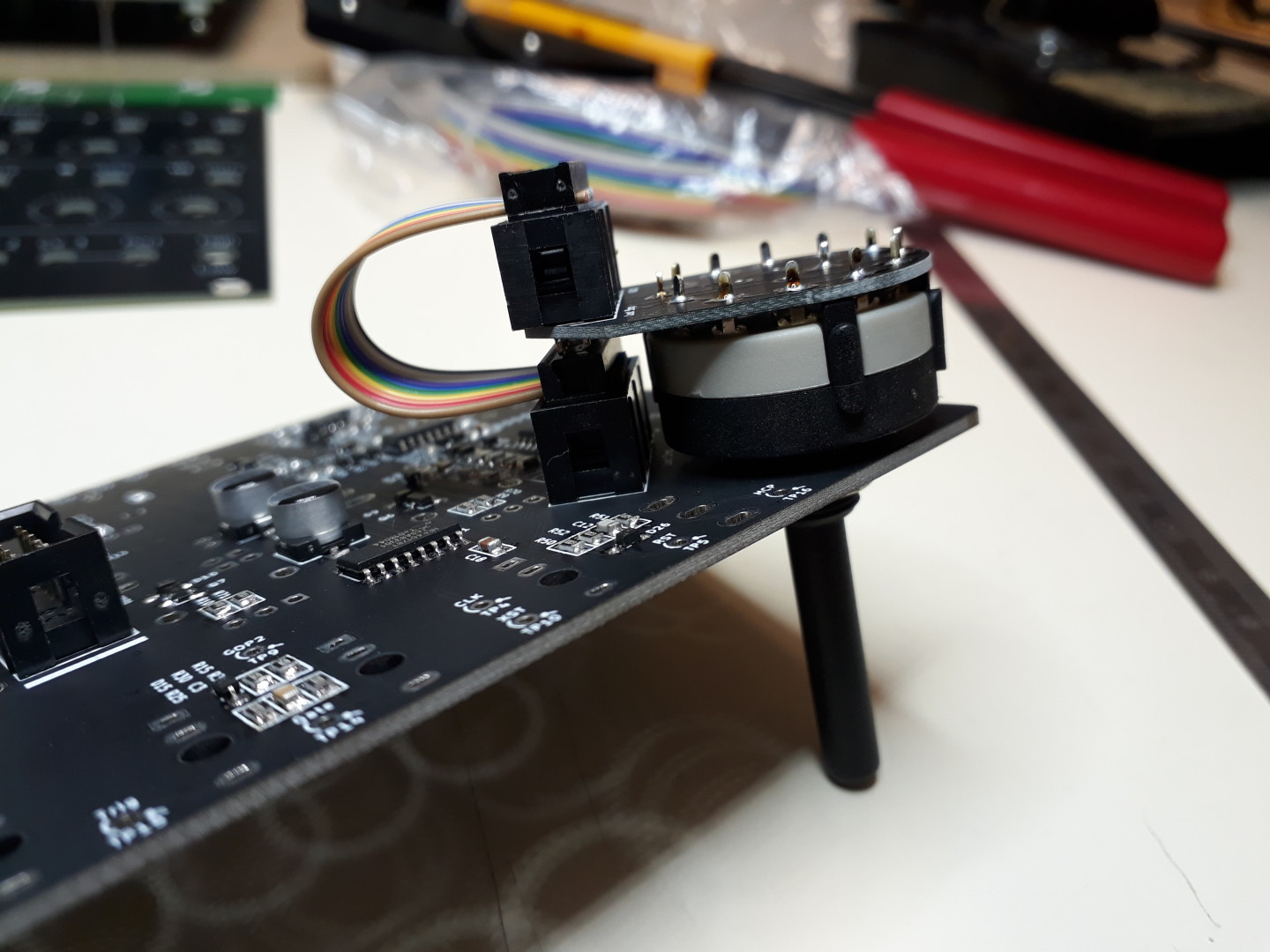 As with my previous adaptations of Ray's Synth modules to the Eurorack format, I try to stick as much as I can to the original circuit, keep component references, etc. So you can cross reference the documentations.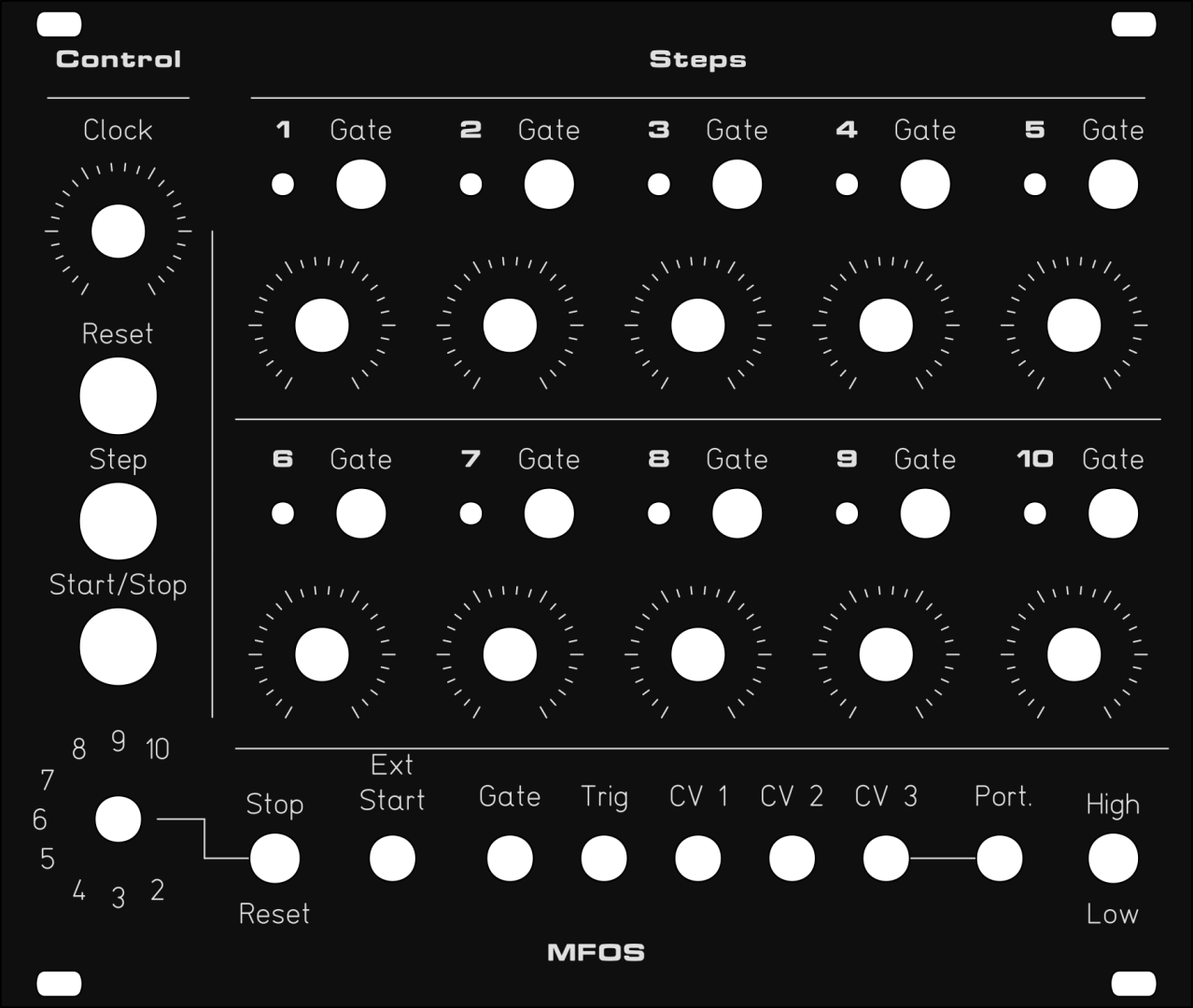 Documentation and downloads
Older (obsolete) documentation and downloads