I released a new update of the Simple LFO, now in version 1.3.
The update is mostly about how the LED blinks.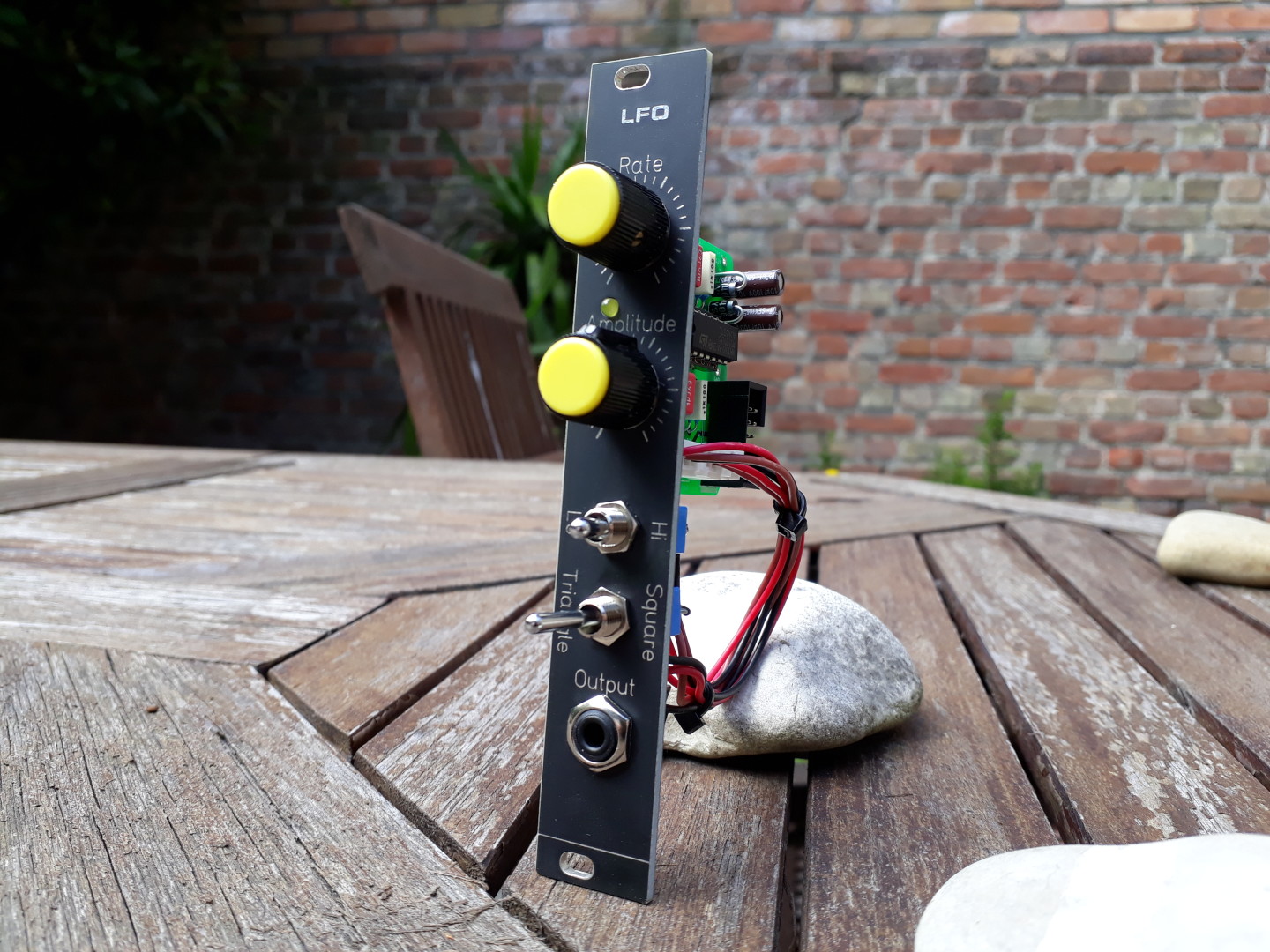 ---
This is an outdated version, an update is available!
---
But the biggest news is that I provide now a cool BLACK 4HP front panel!
The panel is in 2mm thick PCB material, very stiff, and looks so good!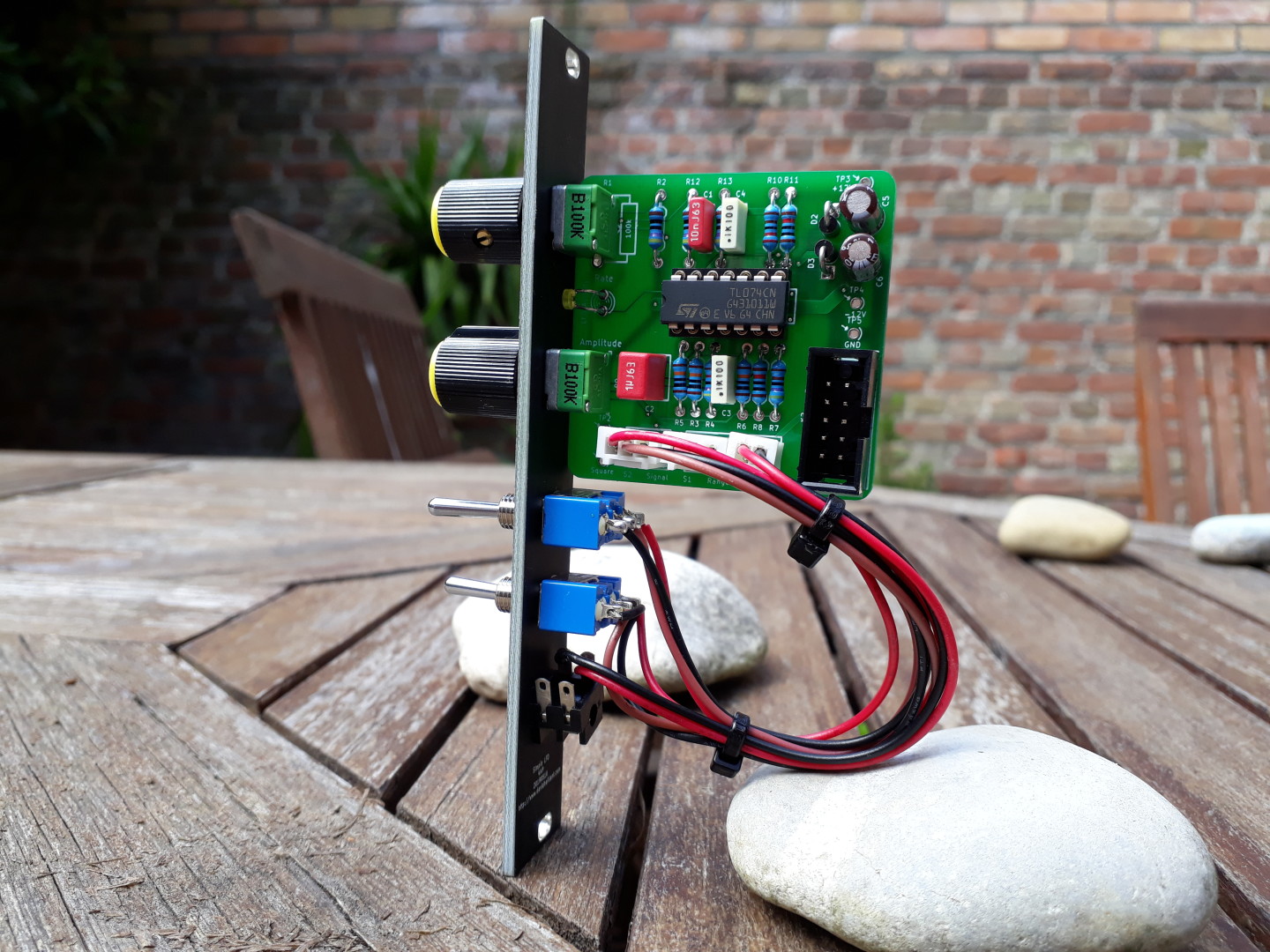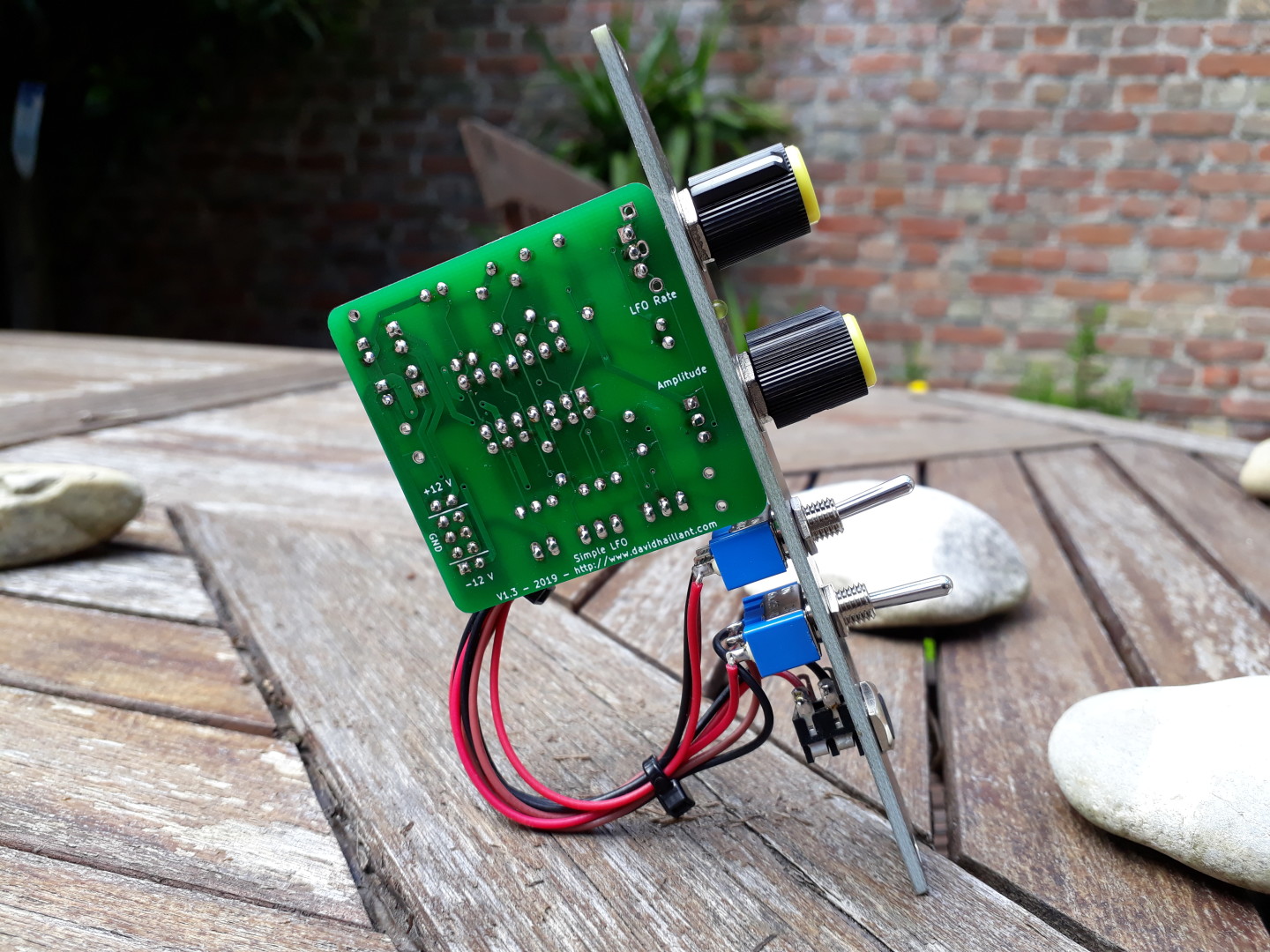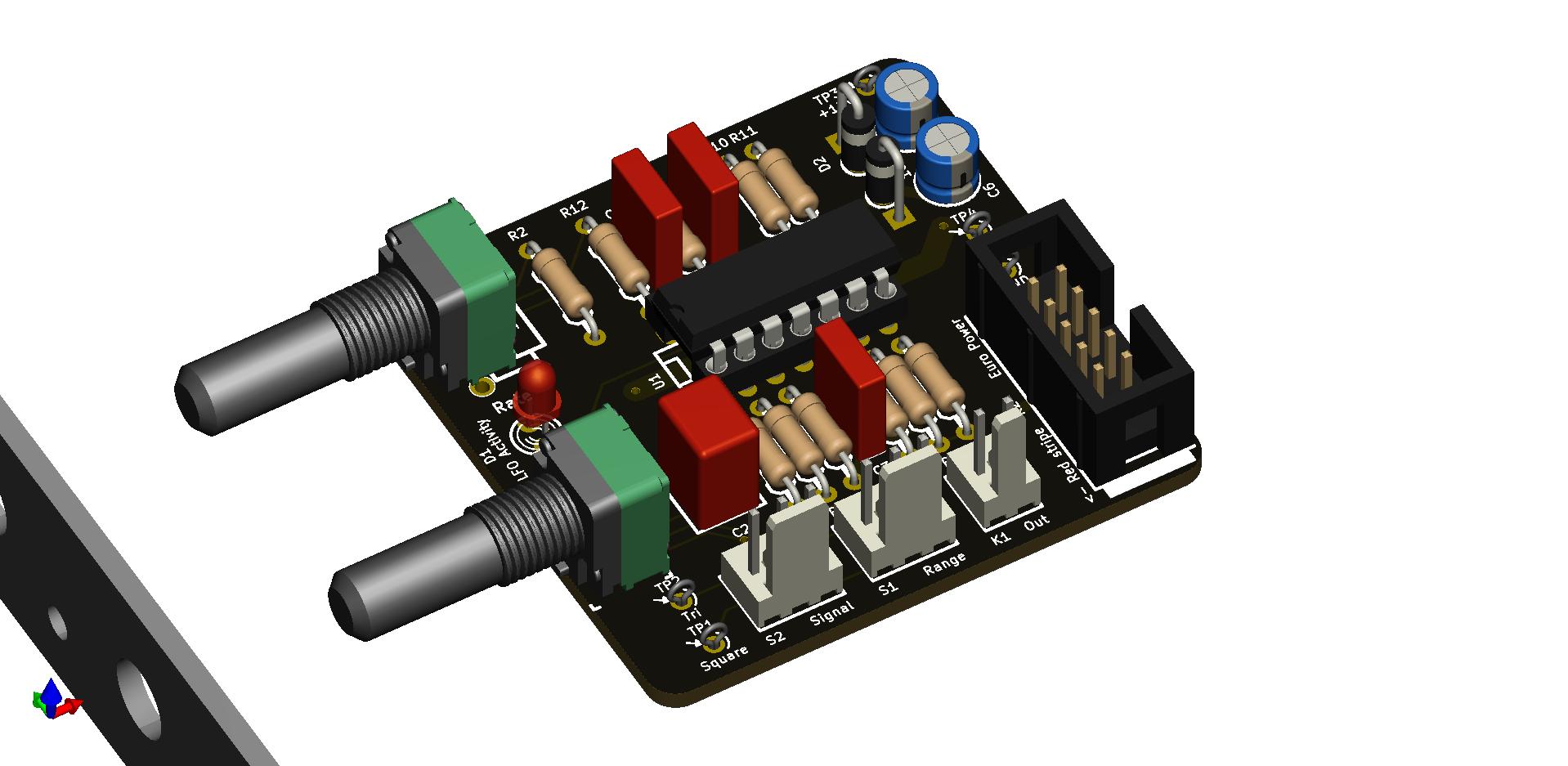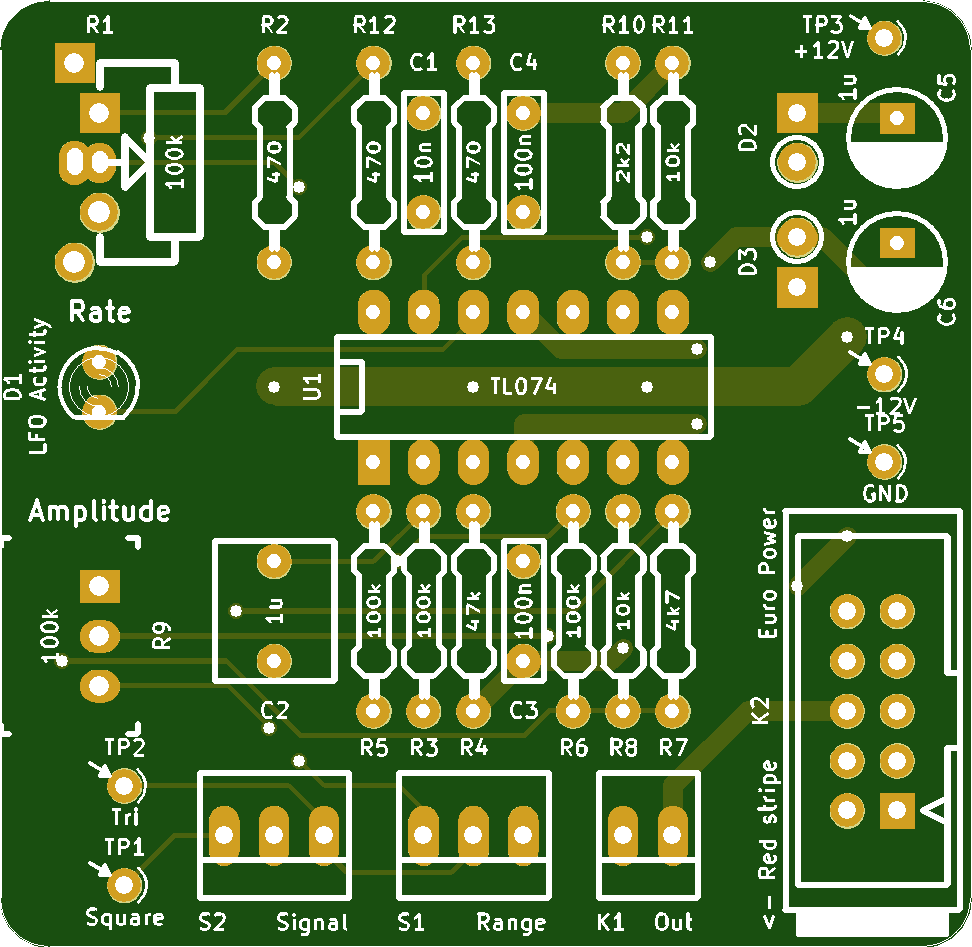 Simple LFO is available on Tindie!
Documentation