The AttenuVerter is an double channel CV processor. It is capable of attenuating, inverting and offsetting two independent Control Voltages.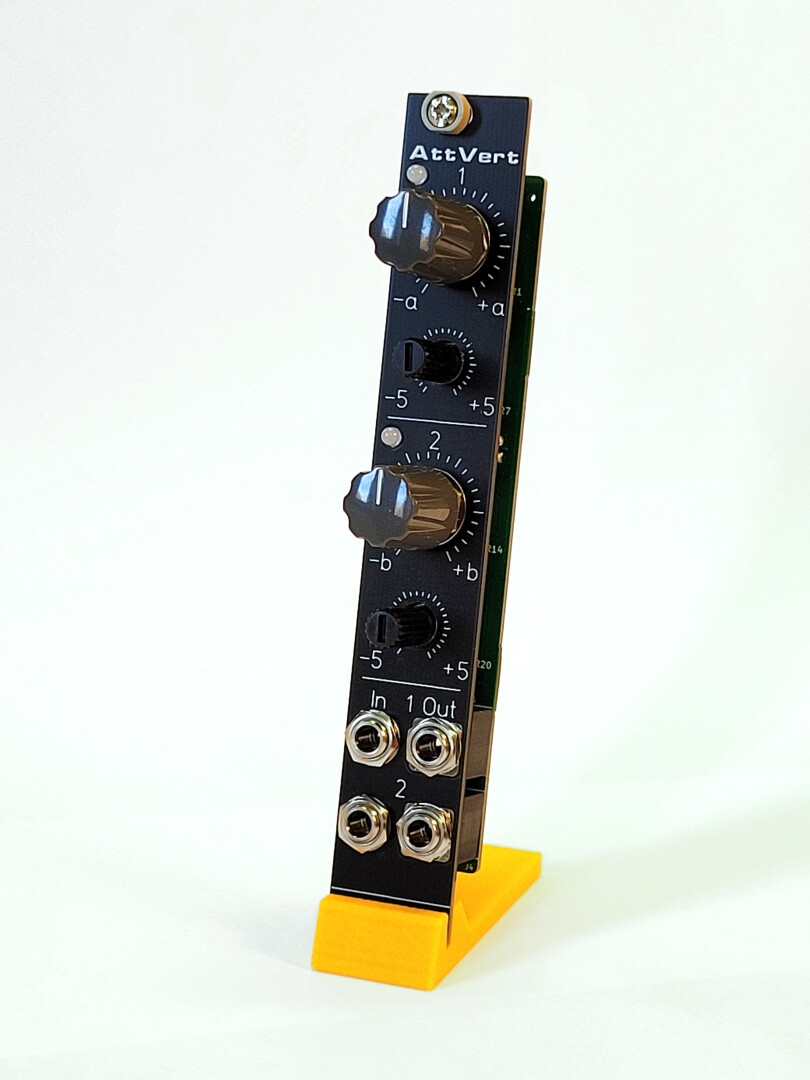 Continue reading AttenuVerter – Version 0.2 →
3to1 is a utility module, with three inputs and one output. The output voltage being the exact addition (or subtraction) of the three input voltages.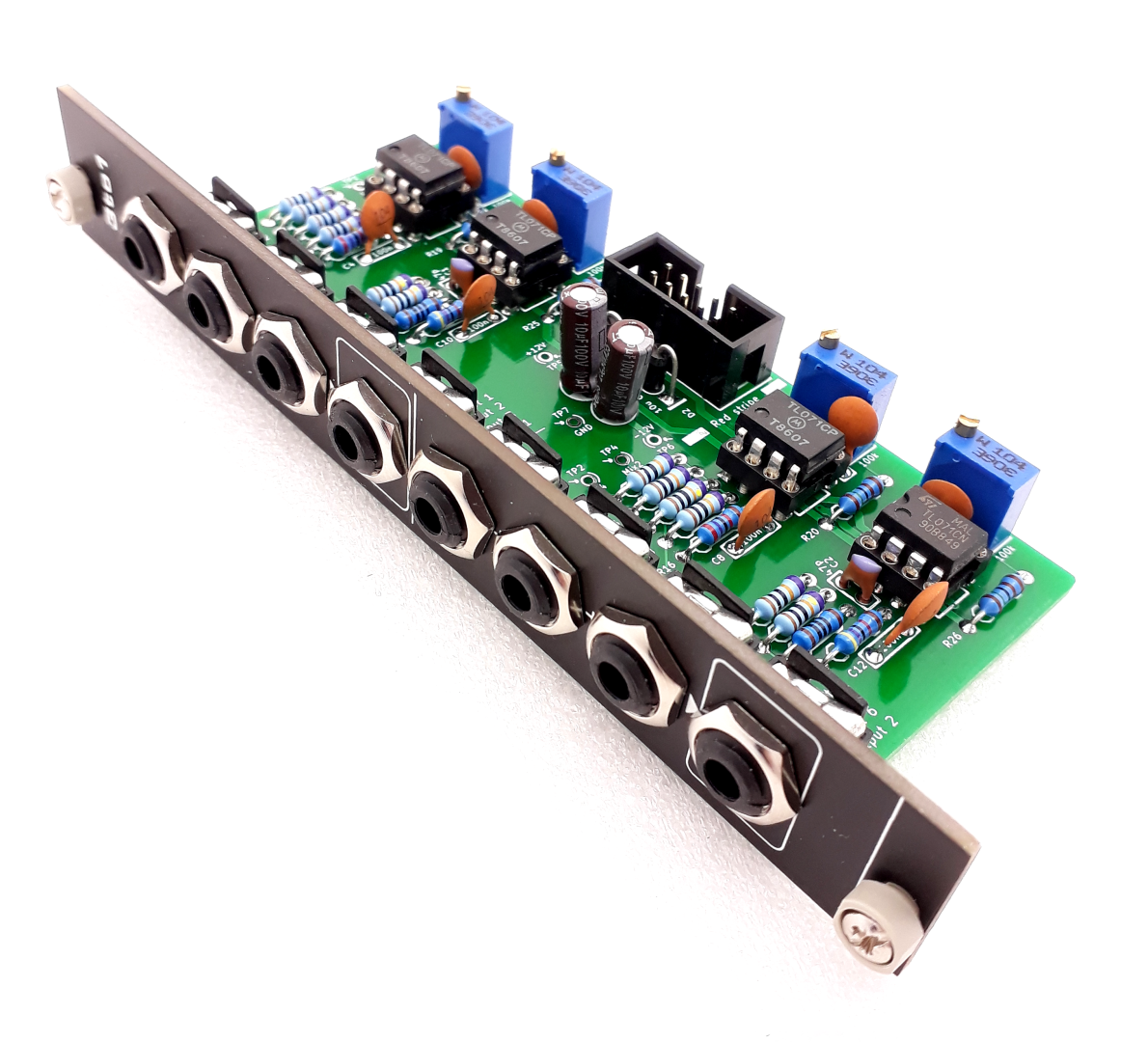 Continue reading 3to1 – Dual Precision adder →