I'm having fun at my local Fablab!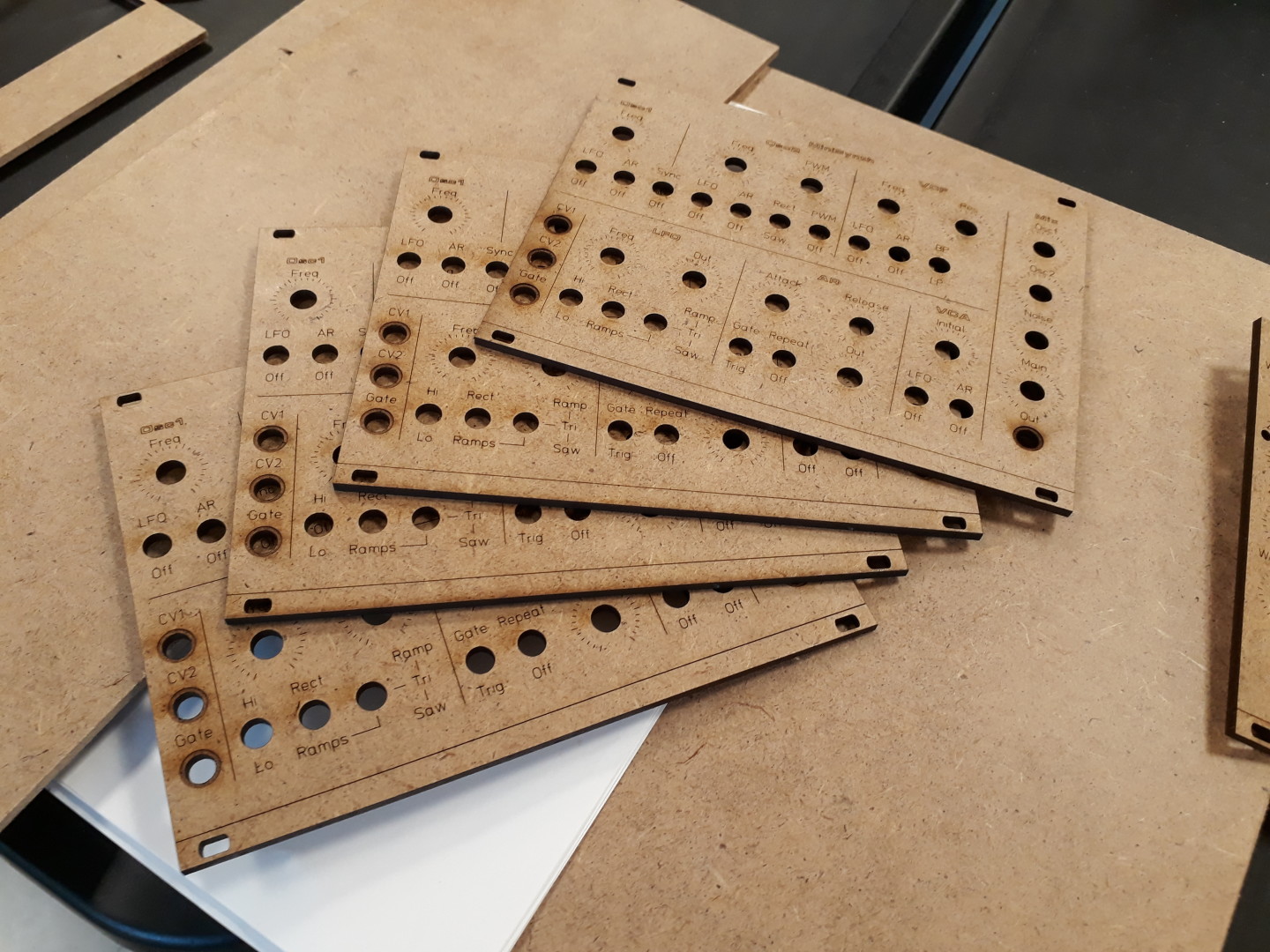 I have access to a nice toy: a laser cutter! I made several panel out of 3mm MDF wood.
It gives very good results. The panel is stiff, not too thick. The lettering is quite readable and it has a nice look and feel.
I have a few spare panels available on Tindie. Check them out!