I'm working on a DS8 clone.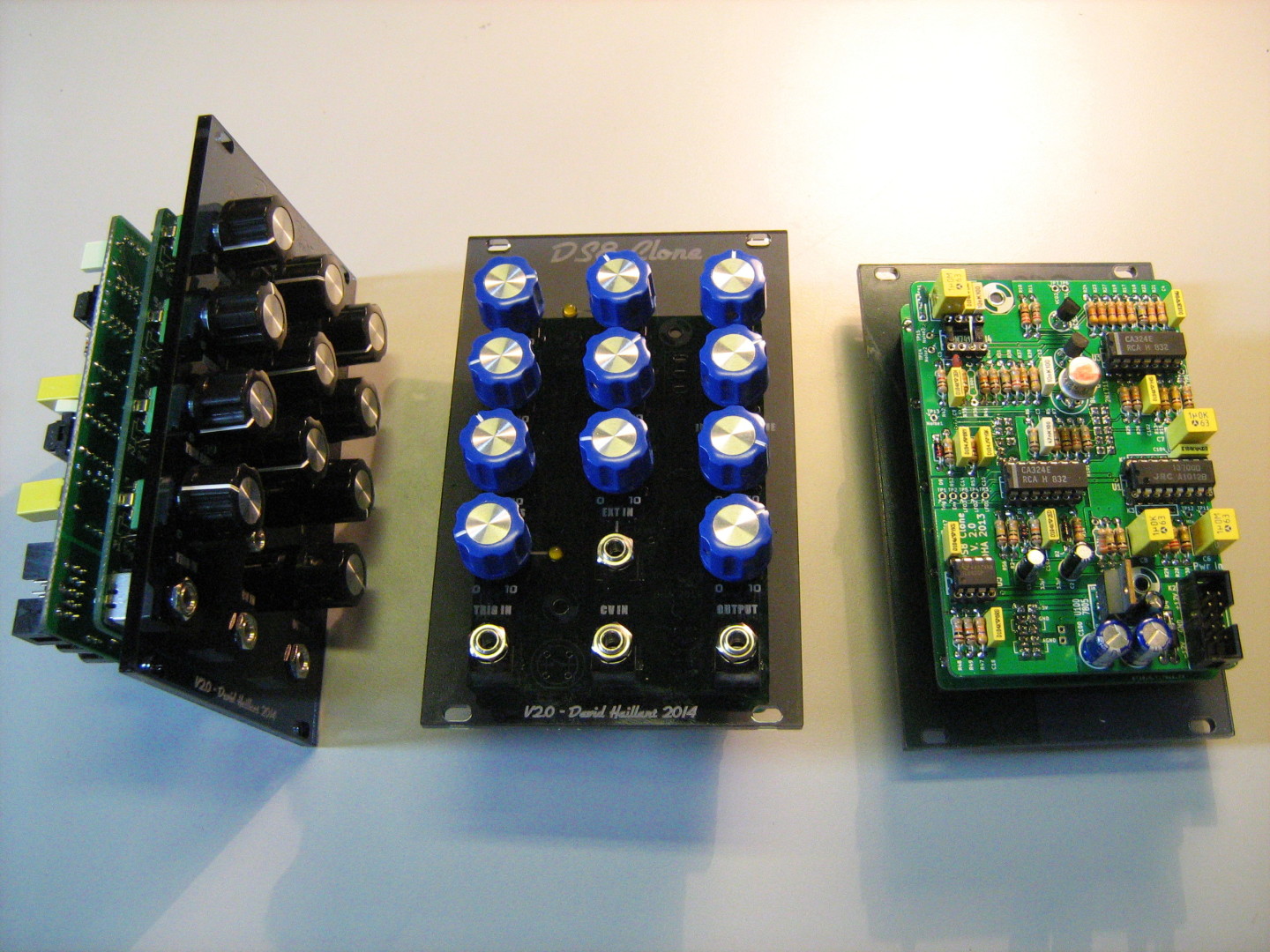 A DS8 is an old kind of analog electronic drum synthesizer. Original version was used in conjunction with piezo sensor to detect drumstick hits.
They were 2 versions available, the DS7 and the DS8. They're almost identical. DS8 adds a noise generator so that you can mimic snare drums or cymbals or high hats.
There's a bunch of clones available on Internet. The most famous version is made by Marc Bareille. He sells nice PCBs with detailed construction instructions.
The DS8 is in itself a complete synthesizer : there's a VCO, an LFO, a noise generator and a VCA. That's a bit complex for a drum synth compared to others, like the DrumSimulator, from Ken Stone. The DrumSimulator is a simple damped twin T resonant filter.
However, that complexity allows you to have a wide range of tweakability! As I said before, you can mimic a deep kick drum as well as a thin triangle.
And it's fun to hack.
Here's a sample of my DS8 custom clone :