Monthly Archives: December 2019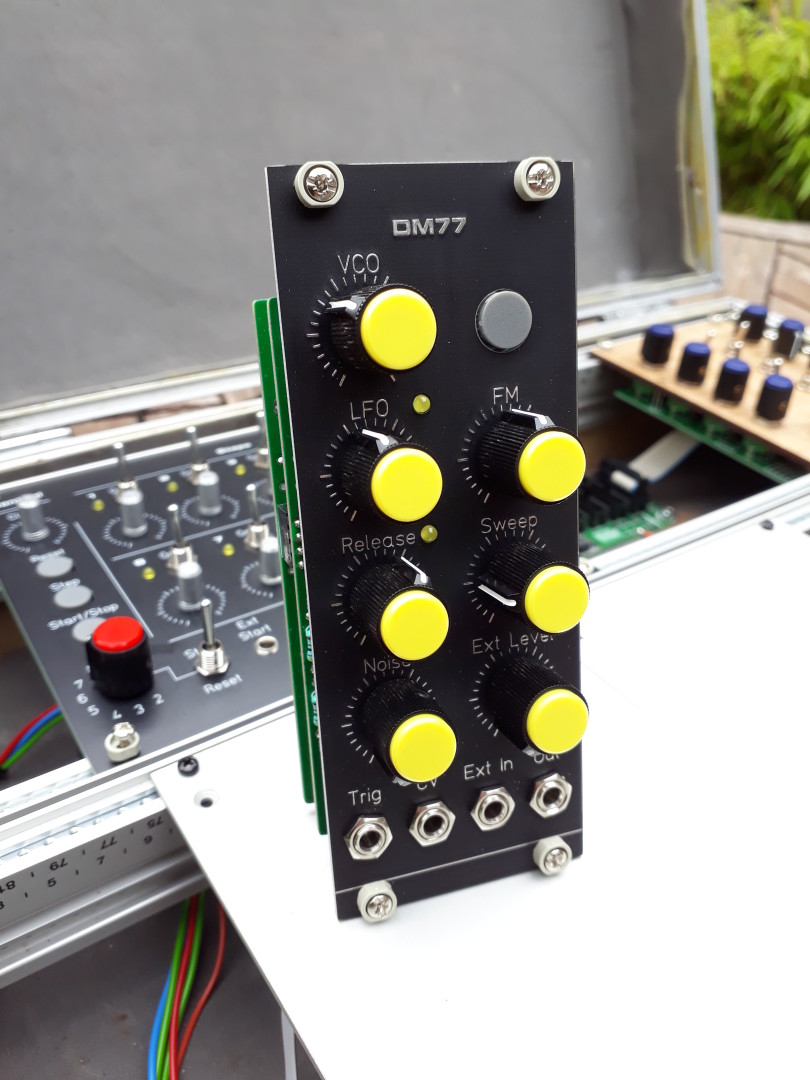 The DM77 is a Drum Synthesizer, inspired by the Coron DS8, with improved characteristics.
Continue reading DM77 – V1.0 – Documentation and assembly guide →
This is an update of the 606 Bass Drum clone: version 1.3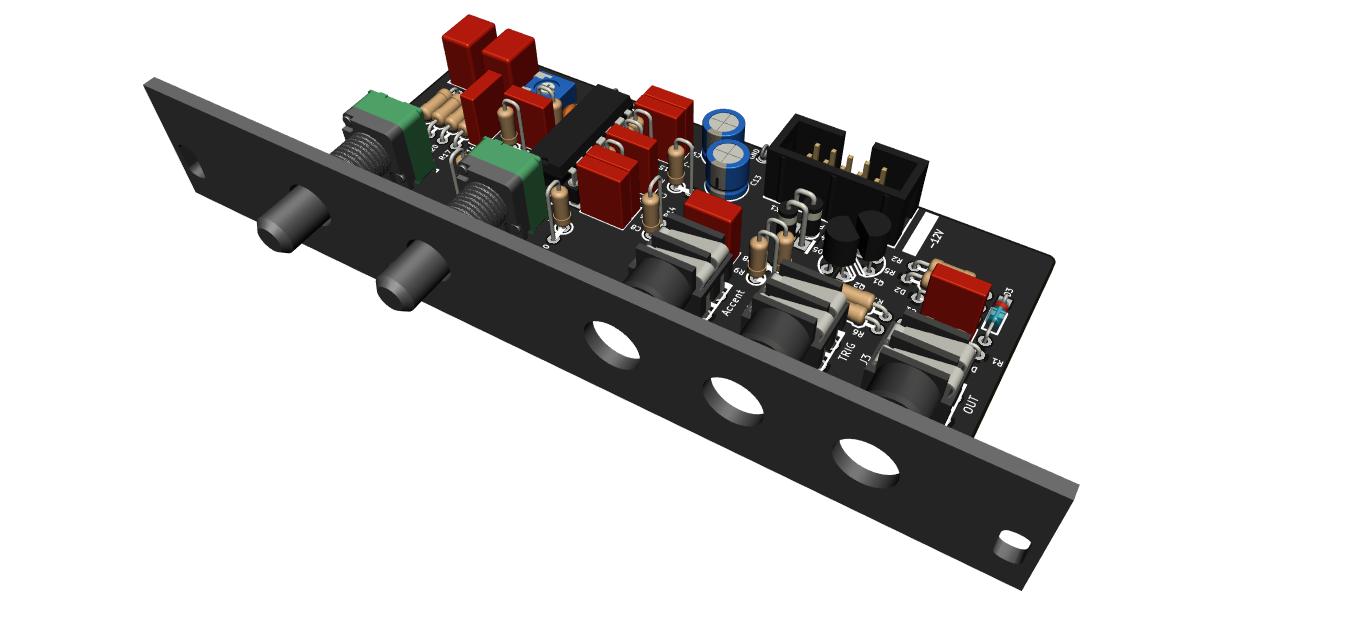 Continue reading 606BD 1.3 – TR-606 Bass Drum clone →
This is the build documentation for version 1.3. It's an update from V1.2 documentation. A newer version is also available. Please, check the latest information here.
MFOS Sound Lab Mini-Synth is a cool analog monophonic synthesizer. The original version has been created by Ray Wilson from Music From Outer Space.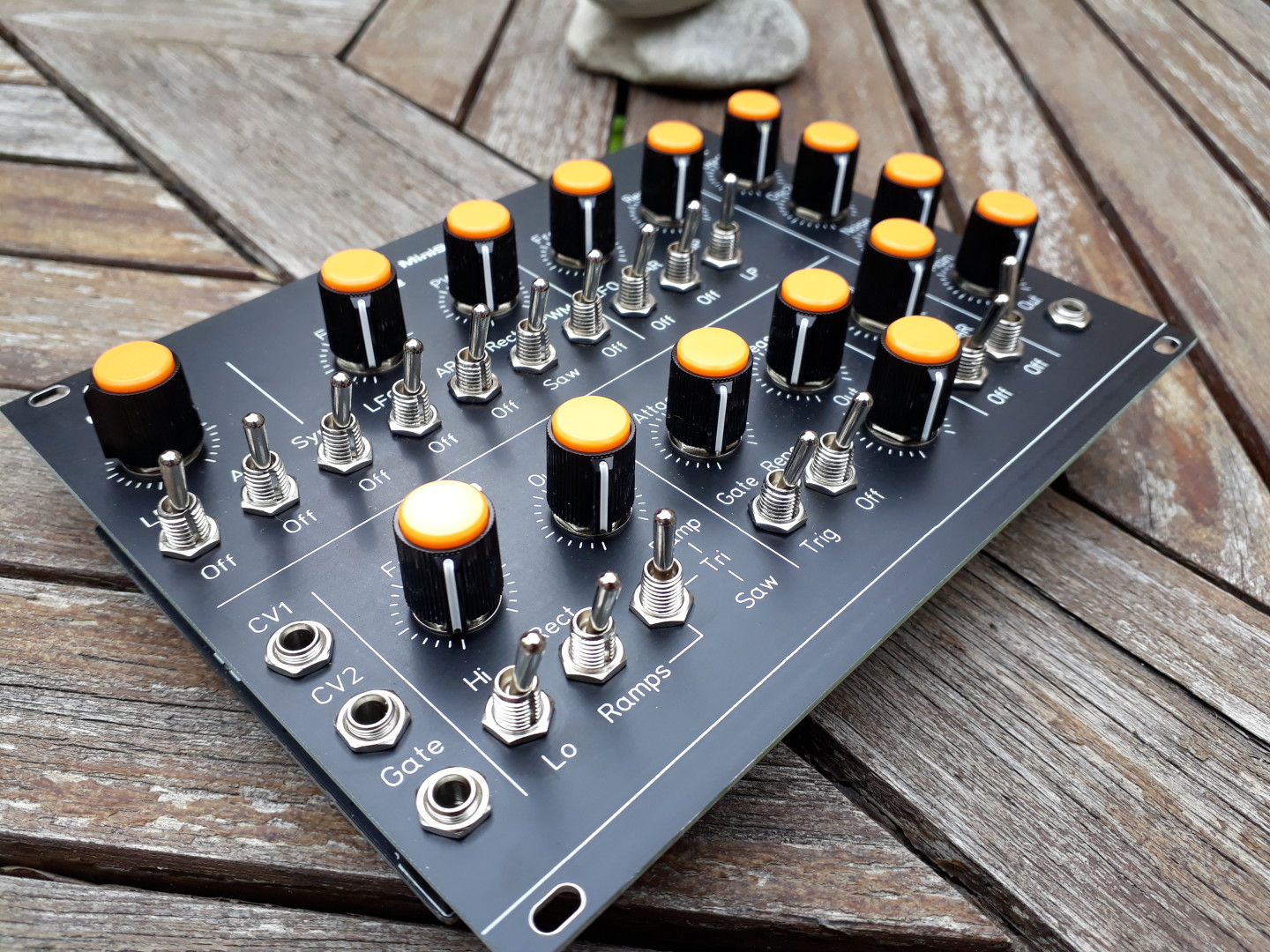 Continue reading MFOS Sound Lab Mini-Synth in SMT – Assembly Instructions – v1.3 →