Monthly Archives: October 2018
A quick and dirty demo on the capabilities of the WSG. Warning, lot of sounds.
Here comes my next conversion of Ray's classic analog synthesizer, the Weird Sound Generator!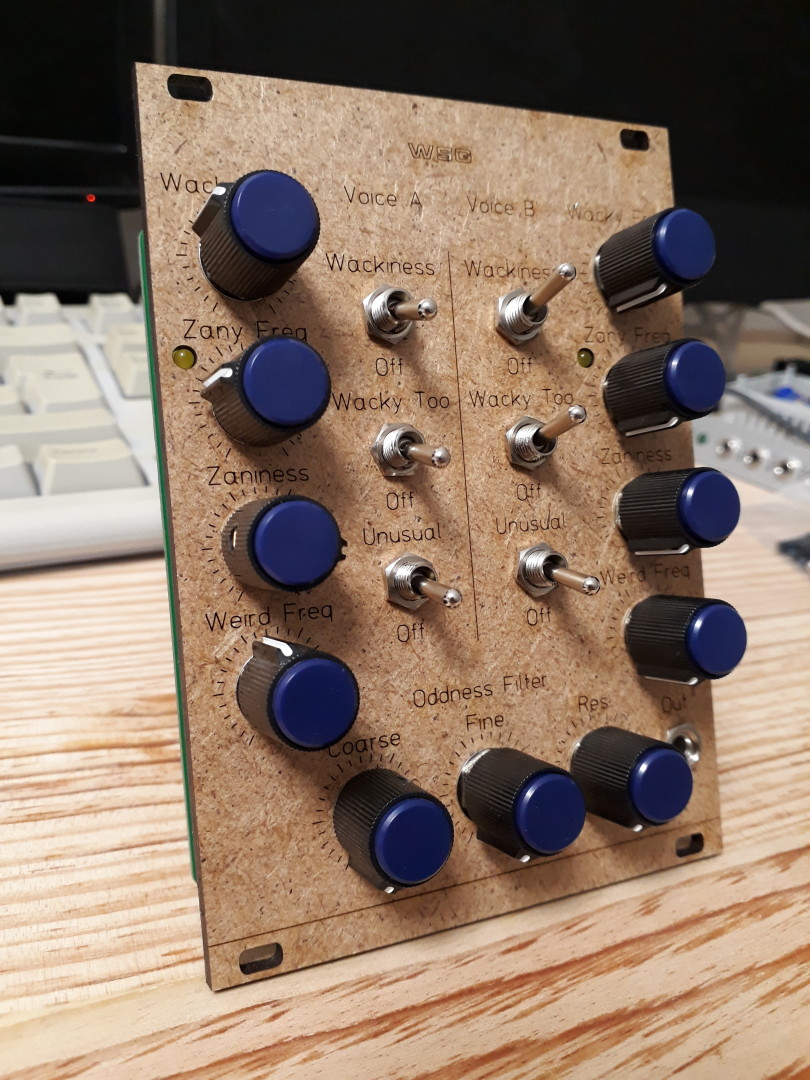 This is the same process as for my previous SMT/Eurorack conversion of the Sound Lab Mini-Synth. The circuit is identical to the original, including component references.