Monthly Archives: December 2015

I always needed to have, in my drawers, a quick and easy way to assemble and prototype some small synth modules.
I think this the most convenient way to build a simple module. You just use it as a standard stripboard PCB but with neat additions.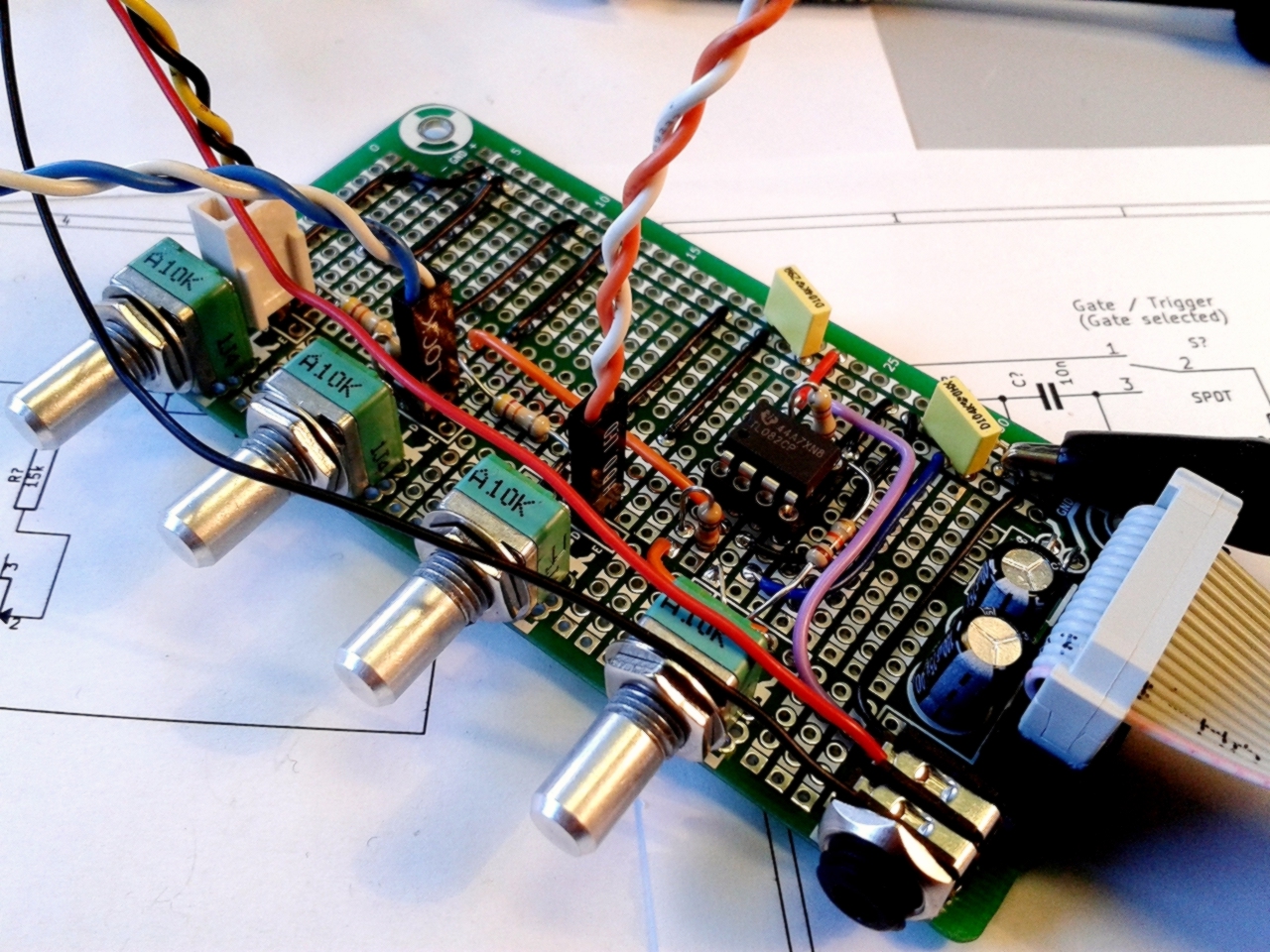 Continue reading Eurorack Stripboard →