Monthly Archives: September 2015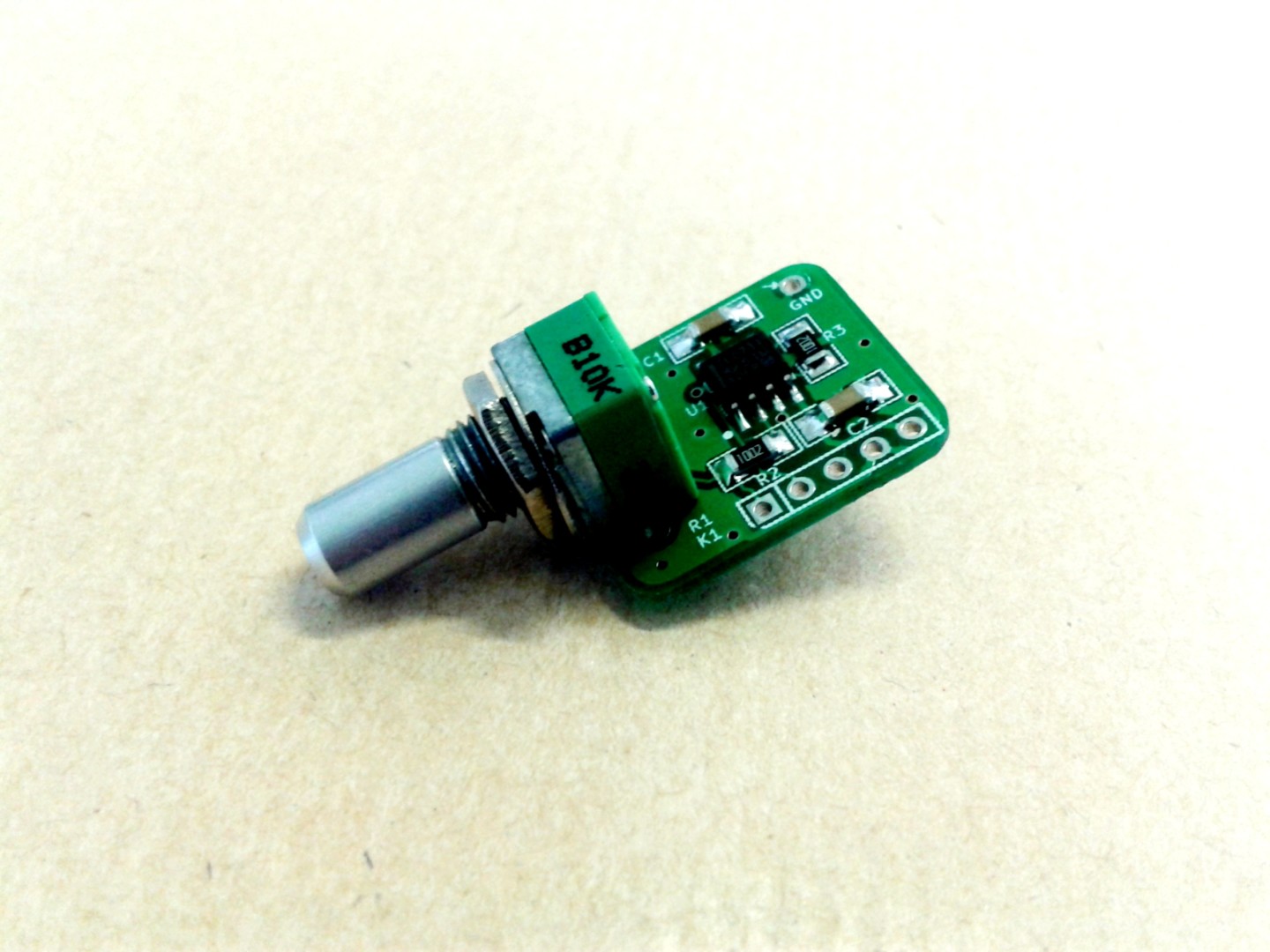 The attenuator – inverter is a tool for modifying a voltage, Control Voltage (CV) or any audio signal.
Continue reading Attenuator – Inverter →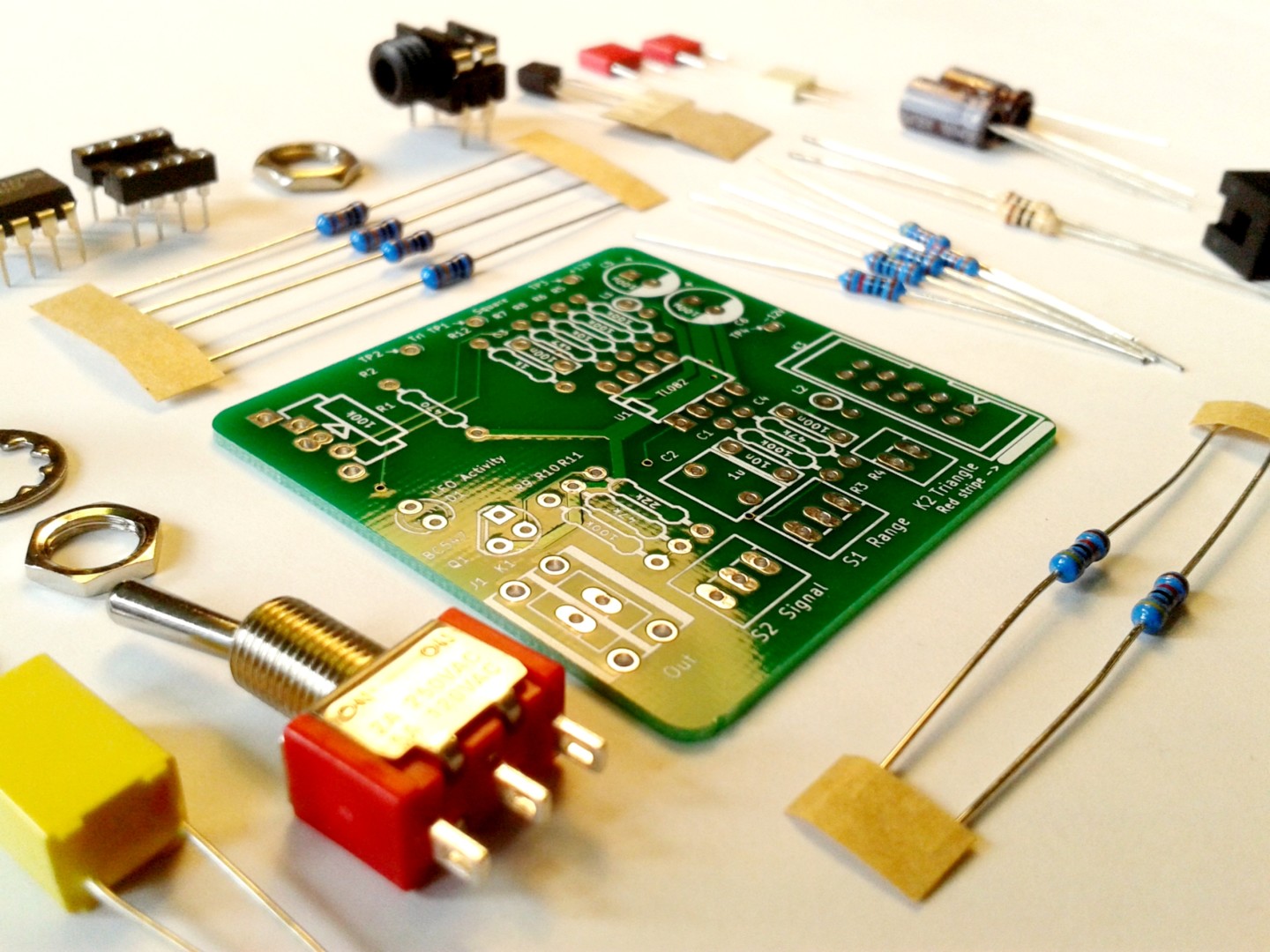 A small kit is available for purchase! Check the "shop" page.
In the Kit, you will find the following:
Resistors, 16mm potentiometer, connectors, capacitors, IC and its socket.
Currently, no faceplate available. You want one? Tell me!
I made a double front panel for 2 LFO modules. It's available for purchase. Contact me.
---
This is an outdated version, an update is available!
---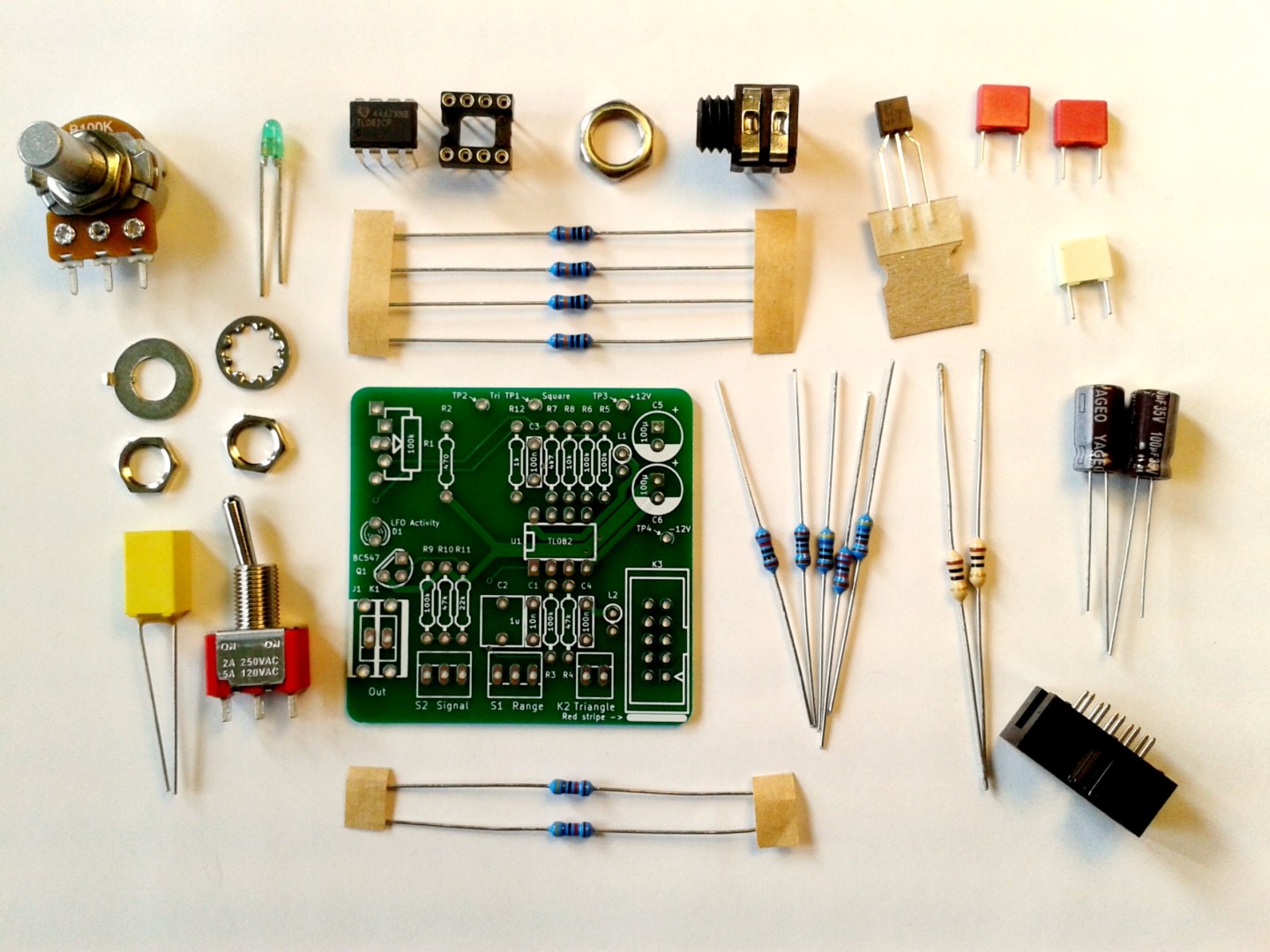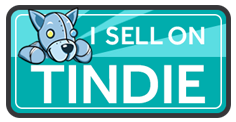 I was testing one of my projects and was annoyed by a lot of noise at the output on the last stage Op-Amp. What was wrong?