Hi, I'm David.
I'm in love with Electronic and Synthesizers since I'm a kid.
My first experiments were with some recycled LEDs I connected directly across 9V batteries. I was fascinated by the green glowing light. But, I was also surprised they died soon after… I wasn't aware then of the need to protect LEDs with resistors to limit the current!
I was also impressed by the fanciful instruments JM Jarre and others used in their concerts. Back then, I thought owning such a synthesizer was impossible.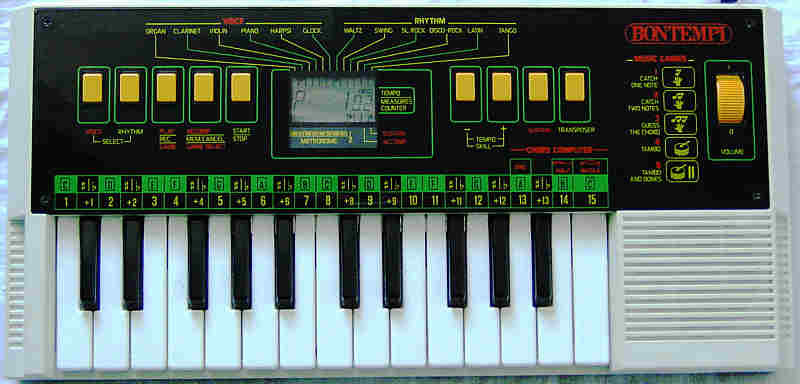 After long years without touching a soldering iron, working as a programmer, I decided to go back to hardware things.
I discovered the DIY movement. I also discovered Ray Wilson's website Music From Outer Space.
It was a revelation. Yes, thanks to him, I convinced myself it was possible to create those synths I dreamed of!
Today, I spend a lot of time designing PCBs.
Ray Wilson's work was of course a huge source of inspiration. I also borrowed some circuits and ideas from the web. Now I try to create my own musical instruments.
I have surplus PCBs and prototypes to sell. Feel free to contact me or take a look at my Tindie store.
Cheers,
David.